Why We Exist
Our vision at First Independent Methodist Church will be fulfilled as we stay true to our purpose.
Our purpose is simple ... to glorify our Lord Jesus Christ by
Loving God

Loving One Another

Loving Others to Christ

Loving God from a pure heart with our devotion and praise

Loving one another by fellowship and ministry

and loving others to Christ through evangelism and discipleship
This is the pathway that will lead us to seeing our vision come to pass. We will constantly make sure that all of our activities, programs, and ministries point to our purpose.
Where We Are Headed
Our vision for the next five years is to see a group of 150 excited and committed members of the First Independent Methodist Church. These believers have been discipled, trained, and are actively involved in ministry and outreach.
What Does That Look Like?
Inspiring Worship
We see worship services where people's hearts are being touched by the Lord through an enthusiastic atmosphere of praise and the bold preaching of the Word of God.
Strong Families
We see husbands and wives who value their families above their careers; who have crucified "self" in order to sacrifice quality time for their families and their service to the Lord.
Youth
We see a very strong group of teens that have come to Christ. They are getting involved in ministry and are reaching out to their friends.
Children
We see ministries to children who are being nurtured in the Word of God and growing in their faith daily.
Land and Facilities
We now meet in of our facilities located on several acres of land just north of Madison on highway 51. This was constructed in order to meet both the present and future needs of the church.
A Mother Church
We see a membership that, because of what God has accomplished in Madison and FIMC and we trust God to use them to mother another church in a nearby community.
Prayer
Finally, we see a church that stays on its knees where it finds power, protection and provision by emphasizing appointed times of prayer.

What Is Important to Us?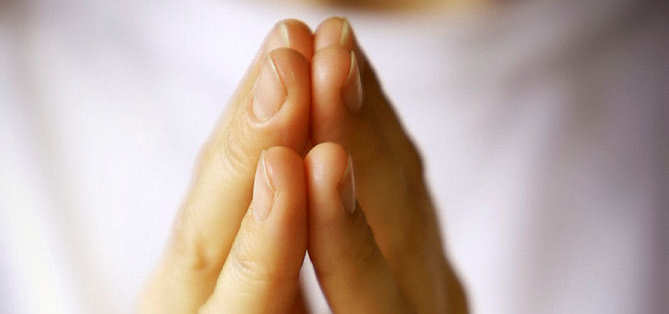 We value the Word of God
It is our authority for faith and practice
We value prayer
It is the vehicle that bring blessing, power,and guidance from God.
We value evangelism
We desire to see souls saved and lives changed.
We value discipleship
We want to see new Christians grow and mature in the faith.
We value spiritual strong families.
Our church will be no stronger than its families.
We value cheerful stewardship.
The Bible teaches that we are only the managers of our material possessions.
We value foreign missions.
We believe that we are not only responsible to share the gospel within the Madison area but also through the surrounding areas and throughout the world.

Who We Are As Independent Methodists
We are an independent Methodist Church, but belong to a national fellowship of independent Methodist Churches.
When we say "independent," we mean that there is no denominational control or hierarchy.
Each congregation is self-governed and determines its own affairs.
We are Methodist meaning that we hold to the core of historical Biblical and Wesleyan doctrine and the principles on which the Methodist movement was founded.